Everyday Tools
BASIC COOKING TOOLS, REDEFINED.
Everyday Tools
BASIC COOKING TOOLS, REDEFINED.
Basic tools with better-than-basic designs
We love solving problems. Like making soup flow cleanly off the edge of a ladle without dribbling down its chin; or preventing tool handles from scorching or melting on a hot pan rim by adding stainless steel stoppers. We looked at all the little details of the cooking process to design these melt-resistant, elegant, nylon tools that will make your life just a little bit easier.
What's special about our tools?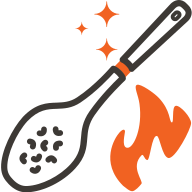 Say bye to scorched handles! Stainless steel stopper stops the burn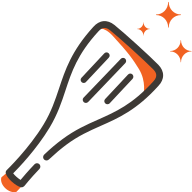 Designed to stay in shape with melt-resistant nylon tool head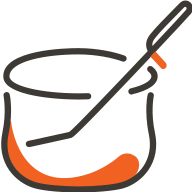 Mess-free handles. Stopper feature prevents slipping and sliding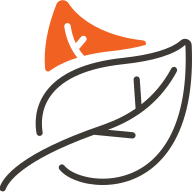 High food-grade standards: FDA & German LFGB certified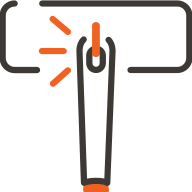 Hangable handle to save countertop space